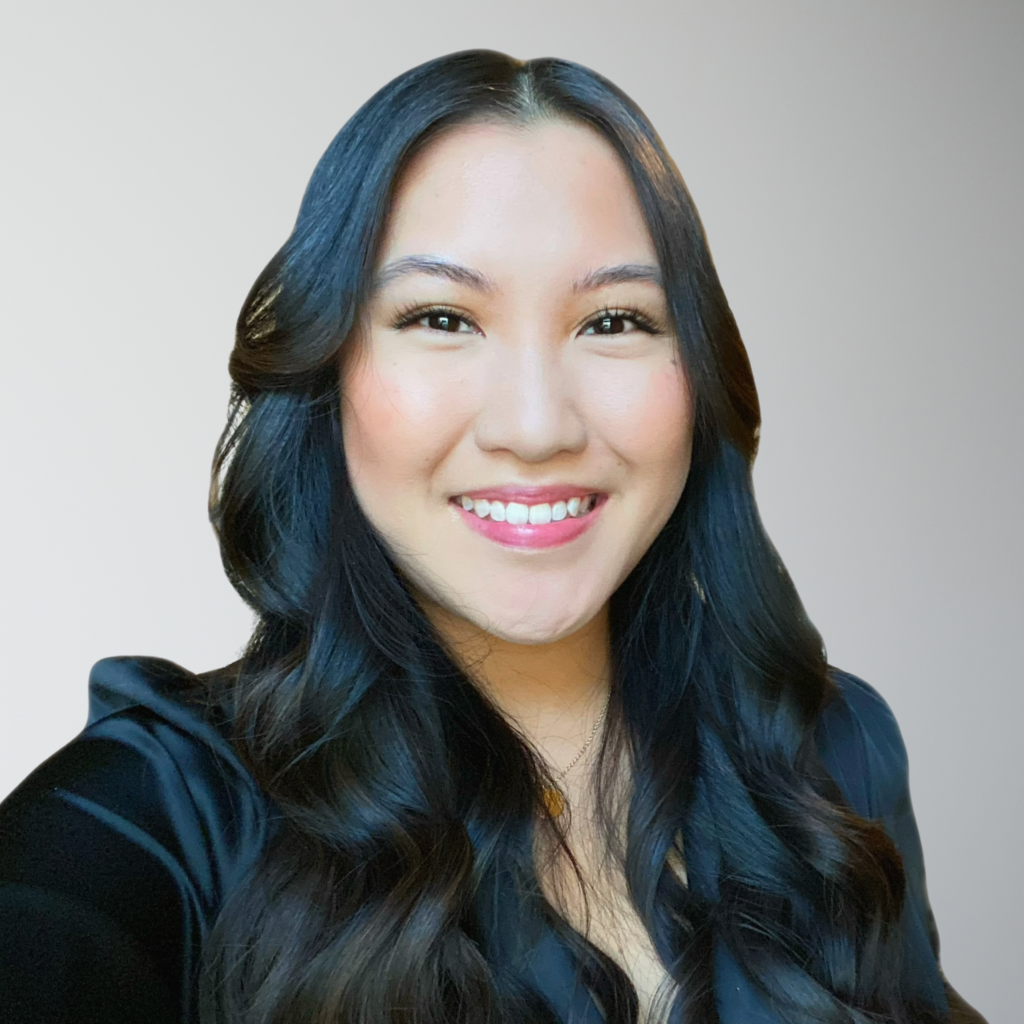 Since joining SD Capital Funding in 2016, Christina Chan has been an integral part of the team throughout the company's growth and expansion to the present day, where she now serves as Marketing Manager for both LemonBrew Technologies and paymints.io. On an average day, Christina is usually working on various projects and tackling all different types of tasks. Whether it's creating social tiles, assisting LOs with collateral, adding new pages to the website, logging invoices, or collaborating with partners, she always puts her heart and soul into her work while also creating efficient processes along the way. As she puts it, her days usually consist of "marketing, marketing, coffee, cats, more marketing, and music." 
In her role, Christina enjoys the ability to be creative and share ideas with her team members, especially her fellow Marketing Manager, Caitlin Rutten. She loves being able to work with a team that she can trust and rely on, and that also shares the same level of passion for the company that she has. When she initially joined the company in 2016, there were only about 20 team members, and since we've now grown substantially in the past few years, Christina is excited and proud to see the company evolve and move into uncharted territory. "We're making a difference, and I love that I am a part of it," she states with enthusiasm. 
Don't be a Rotten Lemon is Christina's favorite Lemonism. Describing herself as resourceful, introverted, and empathetic, she tries to surround herself with positivity and optimists because she feels that it is easy to get stuck in a negative headspace, and often it can be hard to come out of it once you're there. With a "glass-half-full" outlook, Christina values the importance of carrying a positive attitude wherever she goes. 
When asked about the best career advice she has received, Christina explains it is to know your own worth. It can be easy to be taken advantage of when you love helping people and find it hard to say no, but she has learned that it is okay to set boundaries and do what makes her happy in order to focus on her main goals in her career. "Never let anyone dull your sparkle and always remember that you are good enough," are words she lives by. Christina's advice to new BrewCrew members is, "If everyone is moving forward together, then success takes care of itself. We all have the same common goal as members of the BrewCrew." She encourages team members not to lose sight of that, and to remember we are all here for each other and we can accomplish any task we put our minds to.
One of Christina's greatest personal accomplishments was rescuing her beautiful rainbow cat, Sansa. She never had any pets growing up but when she found Sansa in her Philadelphia parking garage, she just knew she had to save her. Despite her terminal illness, Christina was able to love her unconditionally and give her a life full of purrs. Sansa taught Christina not to take anything in life for granted and she has no regrets when it comes to this precious soul. She cherished every single moment and feels accomplished for that. Sansa was and still is super important to Christina, and filled her heart with warmth and happiness.
When she's not rescuing furry bundles of joy, Christina loves to spend her free time exploring the city and stumbling upon new coffee and dining spots. She also enjoys playing board games with her friends and family. She proudly states that she is a pretty big board gamer, so keep that in mind if you're tempted to challenge her gaming prowess. Another thing she loves to do is cook and bake, so she invites you to share recipes with her as long as they are easy and don't require a ton of rare ingredients! 
But wait, there's more! Christina and her sisters have been singing together since she was in kindergarten, and they used to call themselves The Threesome Sisters. It took a few years for the sisters to understand why their parents told them not to call themselves that. We agree a new name for this singing trio may be in order! So, who is up for dinner, games, and an evening of musical entertainment at Christina's house for our next team-building event?