Types of Mortgage Lenders
20220803130110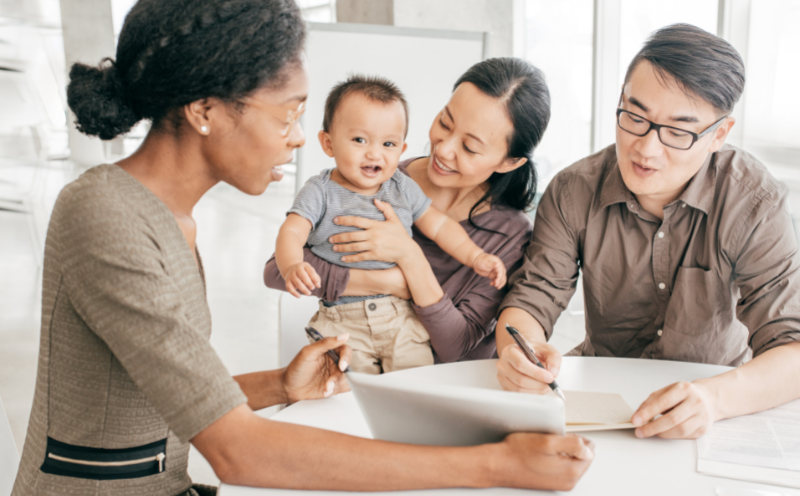 No one's home buying process looks the same as another's, but for most, it often leads to the same destination: A mortgage lender. Regardl...
Mortgage Broker vs. Lender: What Happens When Your Mortgage Is Sold?
20220729134040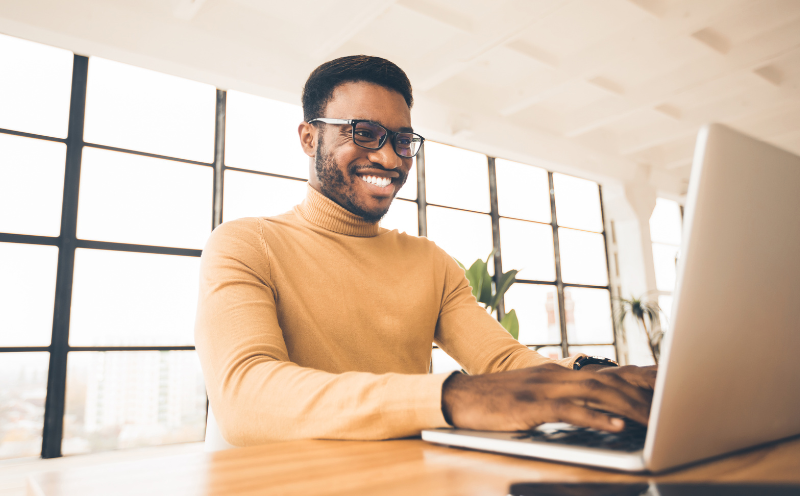 One of the most important, time-consuming tasks of the home buying process is getting approved for a home loan. It requires comparing interest rates, ...