Home Insurance Shopping Tips: Four You Need to Know
20210305152747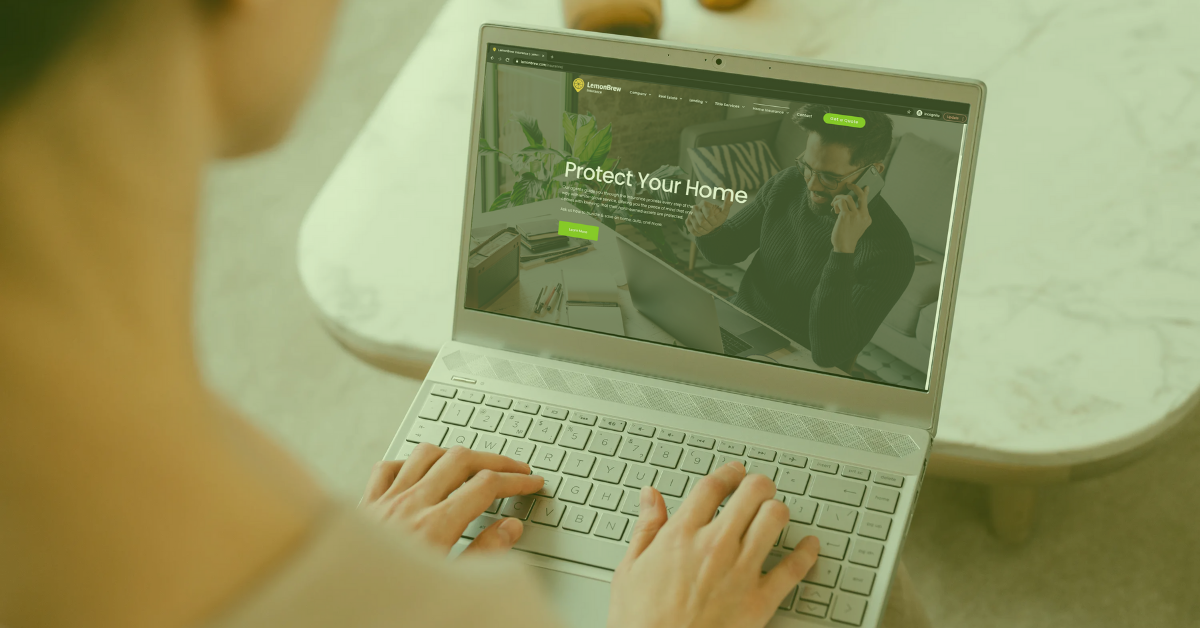 For so many of us buying a home, home insurance is yet another line to add to the (extremely costly) bill that comes with all the pleasures of homeown...
Spring Cleaning Checklist
20200320012716

Ladies and gentlemen, we made it! Longer, warmer days are in our near future and the #BrewCrew is here for it. Nature is about to show off its rebirth...