What is Homeowners Insurance? Things To Know Before You Buy
20210702114736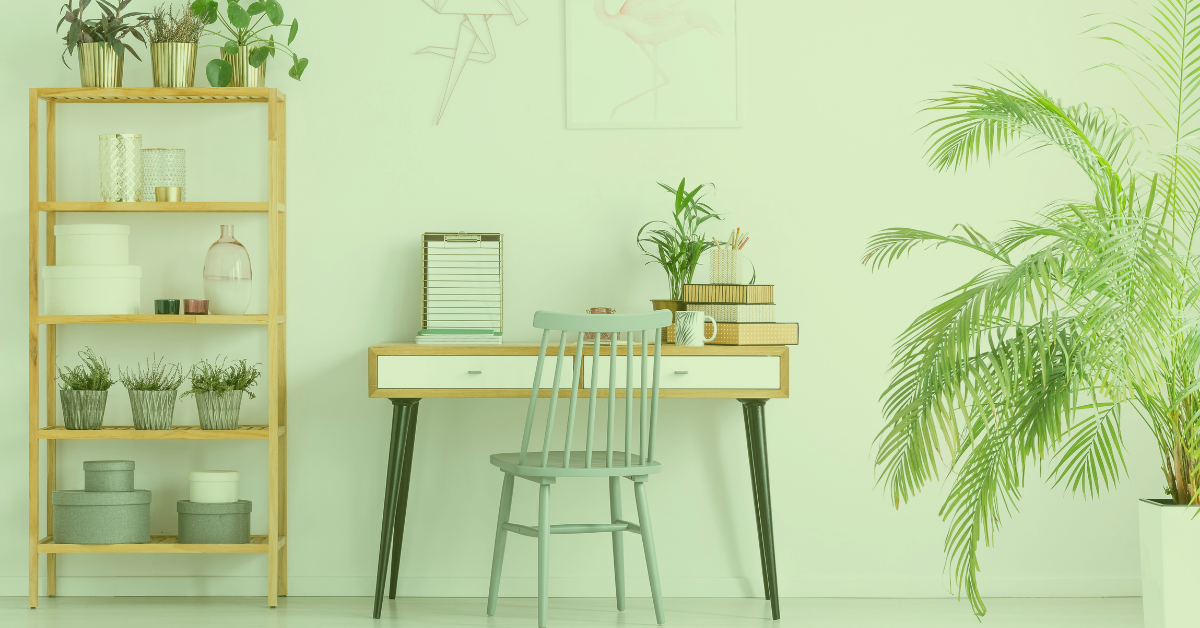 Asking yourself the question, "what is homeowners insurance?" For many of us — especially those unfamiliar with the home buying process — it's just an...
What Does Homeowners Insurance Cover?
20210420115931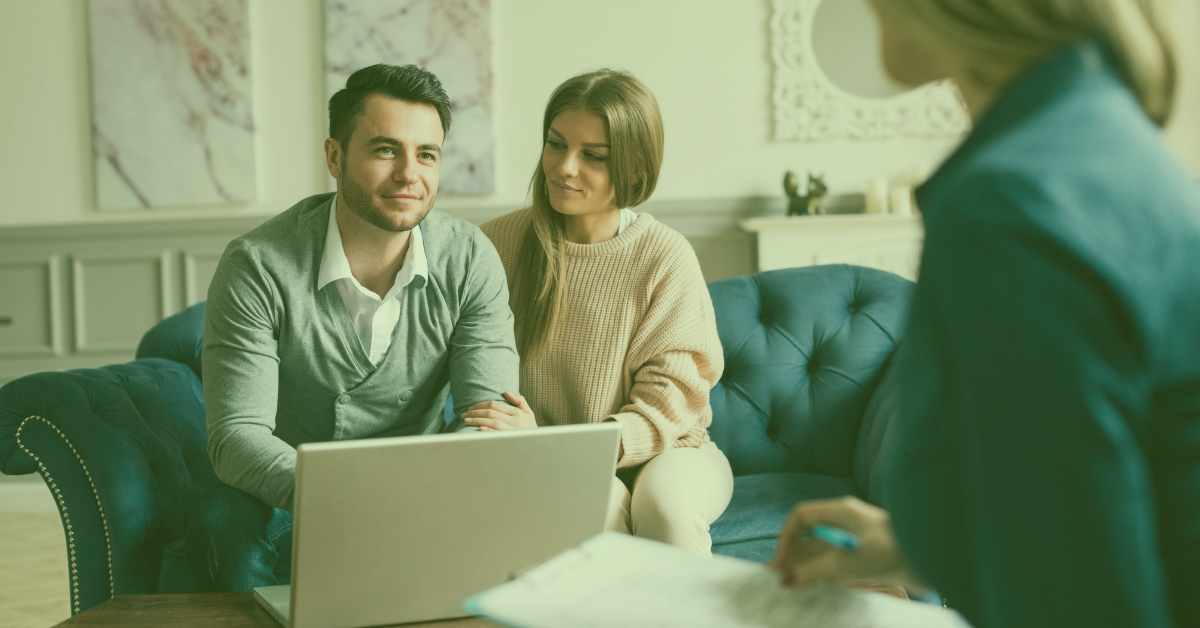 Here's the deal: Homeowners insurance covers your… If you've heard the acronym "CYA", we'll let you fill in the rest. Wh...