What Does Homeowners Insurance Cover?
20210420115931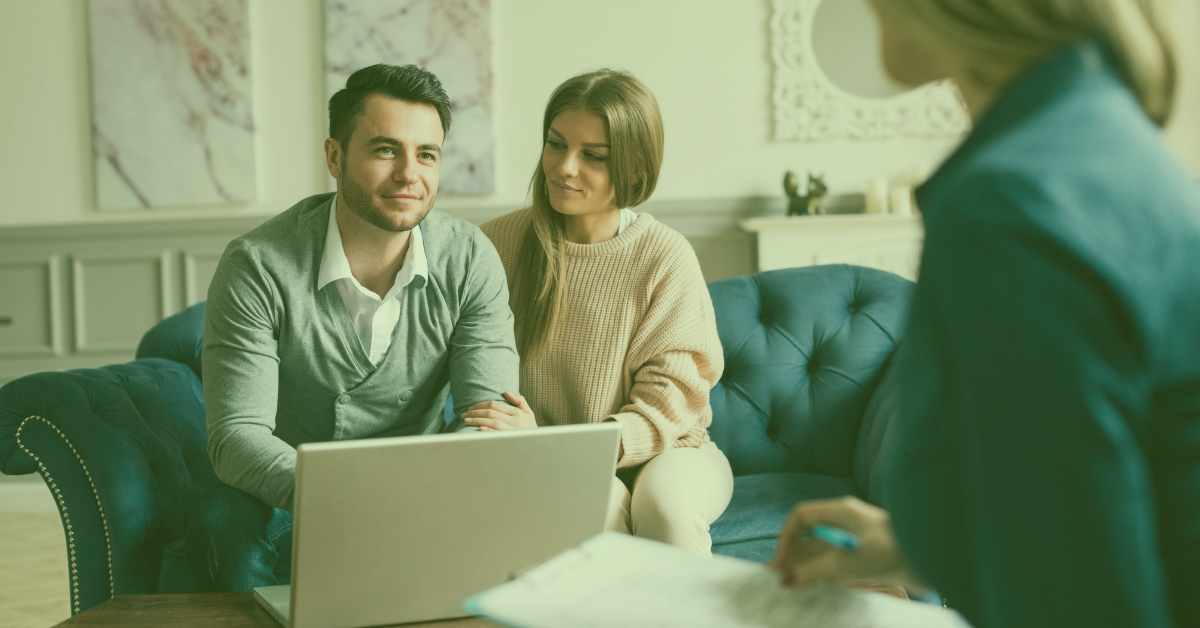 Here's the deal: Homeowners insurance covers your… If you've heard the acronym "CYA", we'll let you fill in the rest. Wh...
Title Insurance vs House Insurance: Do you need both?
20200901033600

Let's tackle one of the most common questions when it comes to the home buying process: title insurance vs. homeowners insurance. If you'r...