Should I Buy a House in This Market in 2022?
20220128124057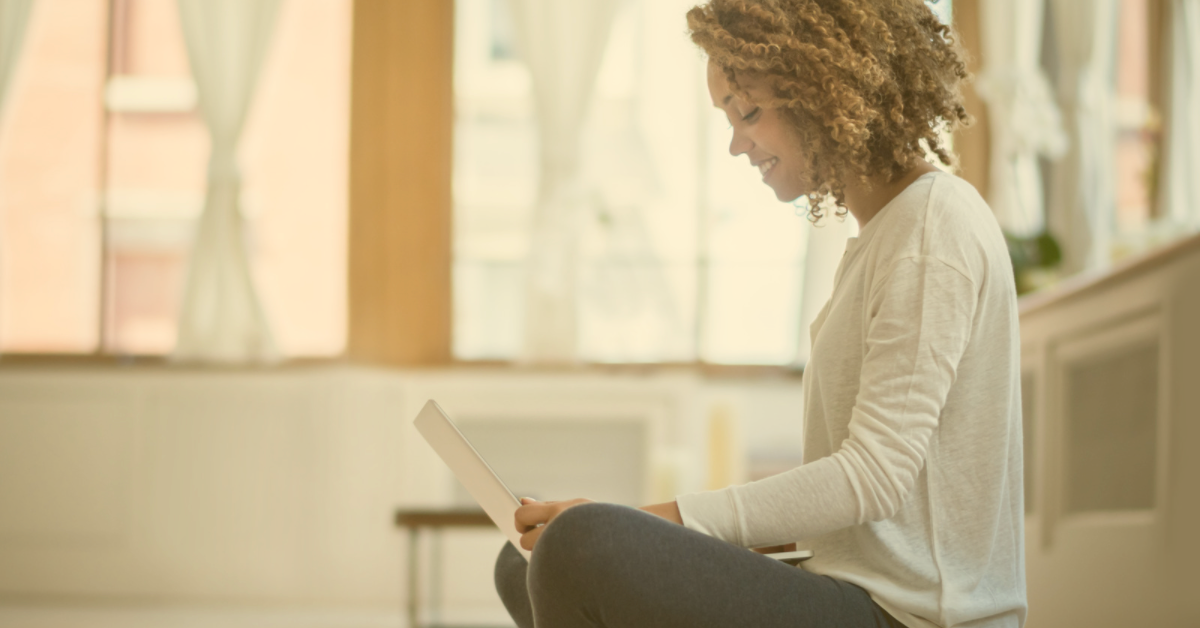 If you're thinking, "Should I buy a house in 2022," you're probably wondering if you should buy now before prices go up even more or if the housing ma...
How to Prepare for Home Buying Season
20210406132116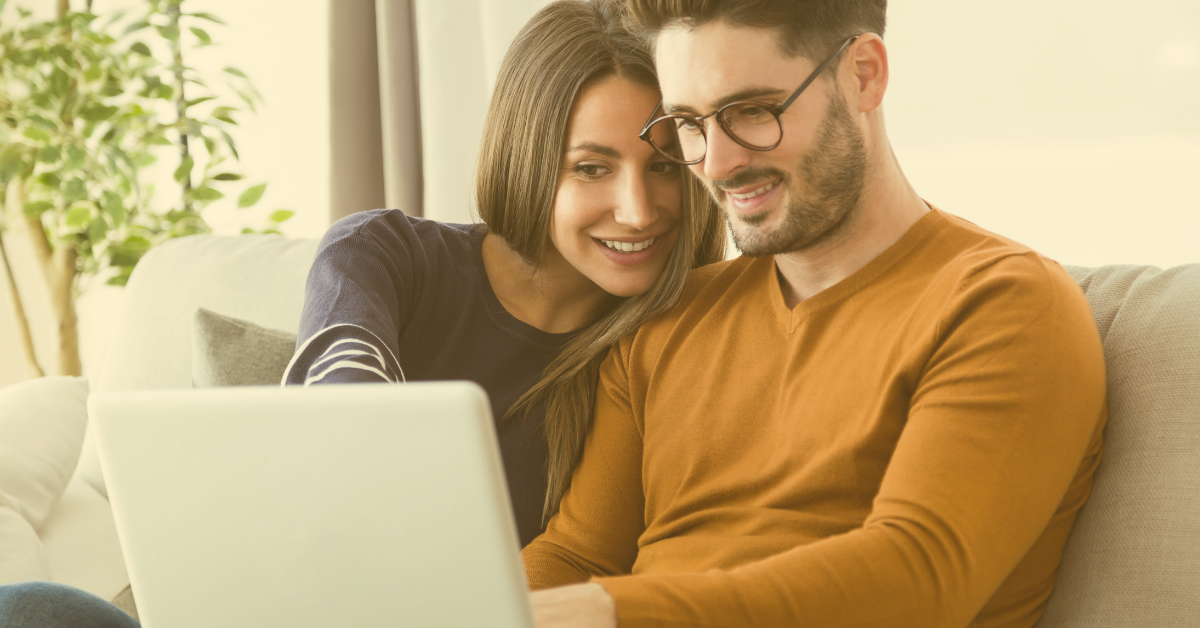 While real estate has been a hot market year-round lately, things really heat up when home buying season rolls around. Technically, home buying season...