Beware of These 3 Home Title Scams
20220114142821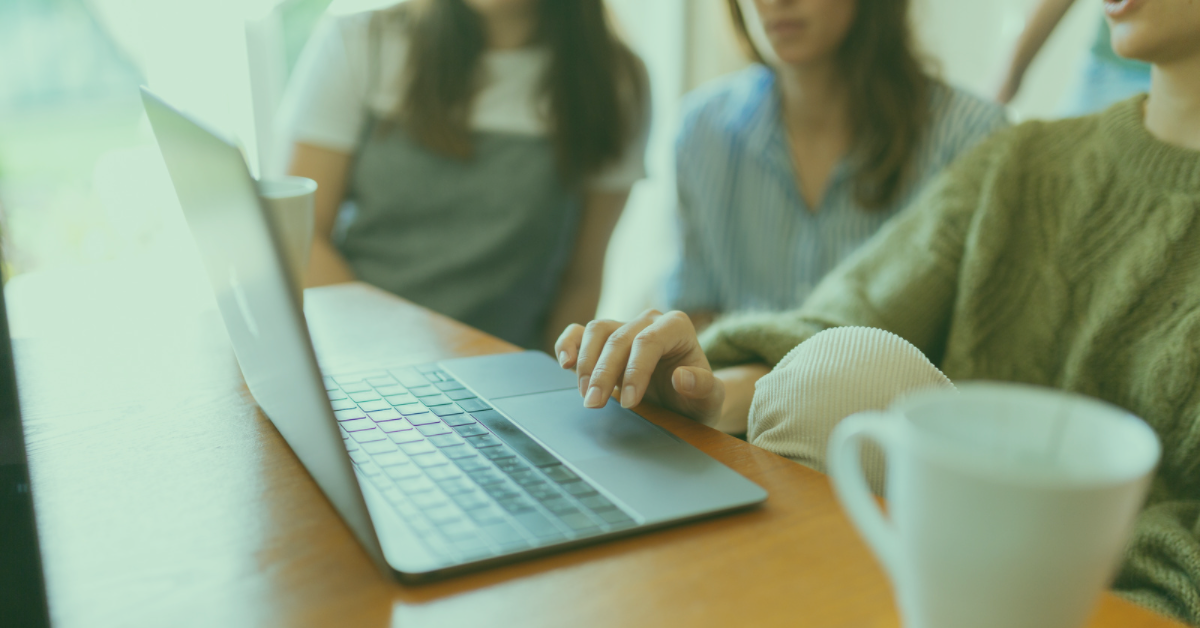 You go to great lengths to protect your valuable property. You keep it locked. Install CCTV cameras. Heck, even your dog becomes a self-designated gua...
The Best Places to Live and See the Holiday Lights
20211210121711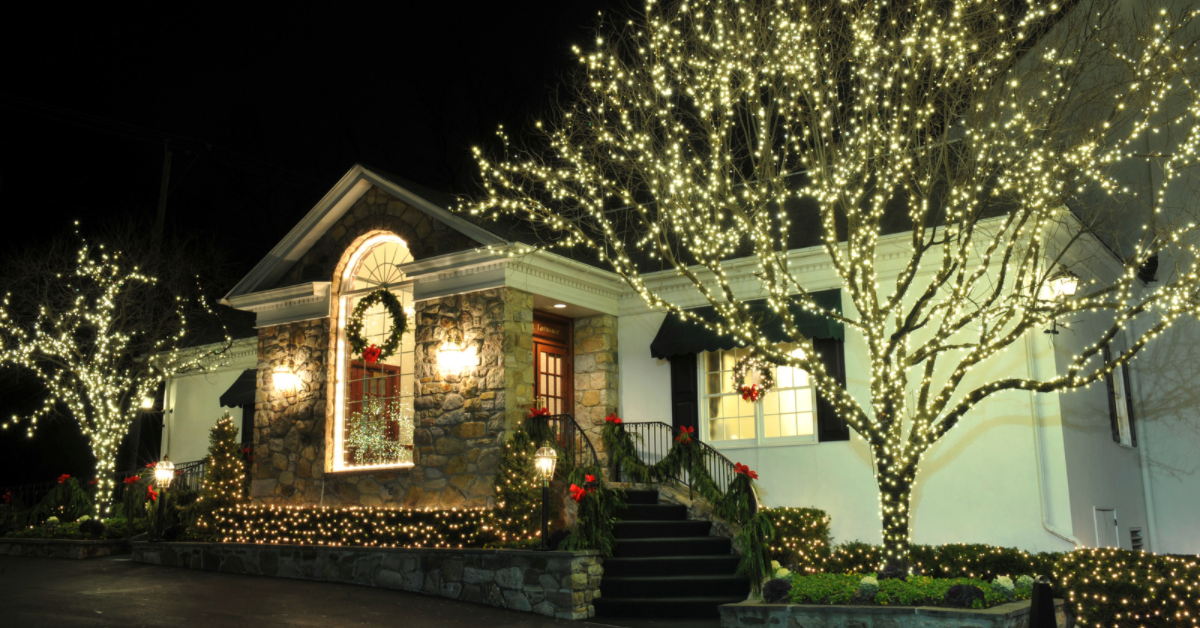 You know it's time to deck the halls when holiday lights start dazzling and people get into a festive mood. Modest streets magically transform into wi...