Types of Mortgage Lenders
20220803130110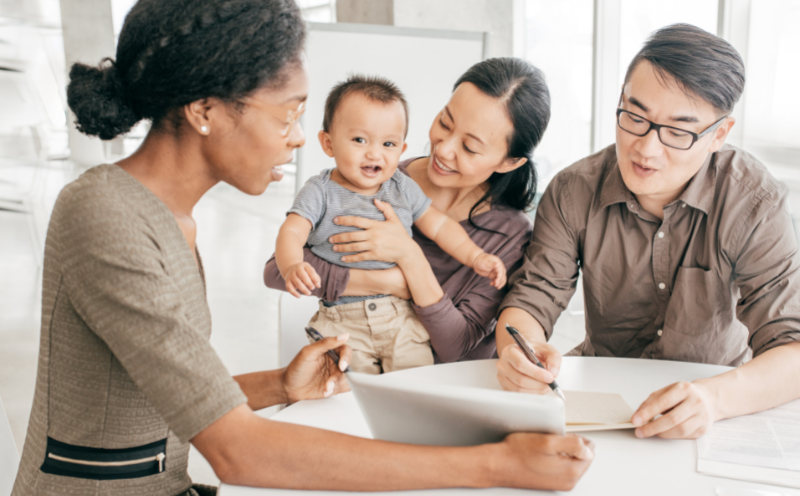 No one's home buying process looks the same as another's, but for most, it often leads to the same destination: A mortgage lender. Regardl...
3 Questions You Should Ask a Mortgage Broker
20201204080000

There are many reasons home buyers opt to work with a mortgage broker. A broker acts as an intermediary between you and the lender, helping you naviga...