Real Estate Taxes & Property Taxes: What's the Difference?
20220314162959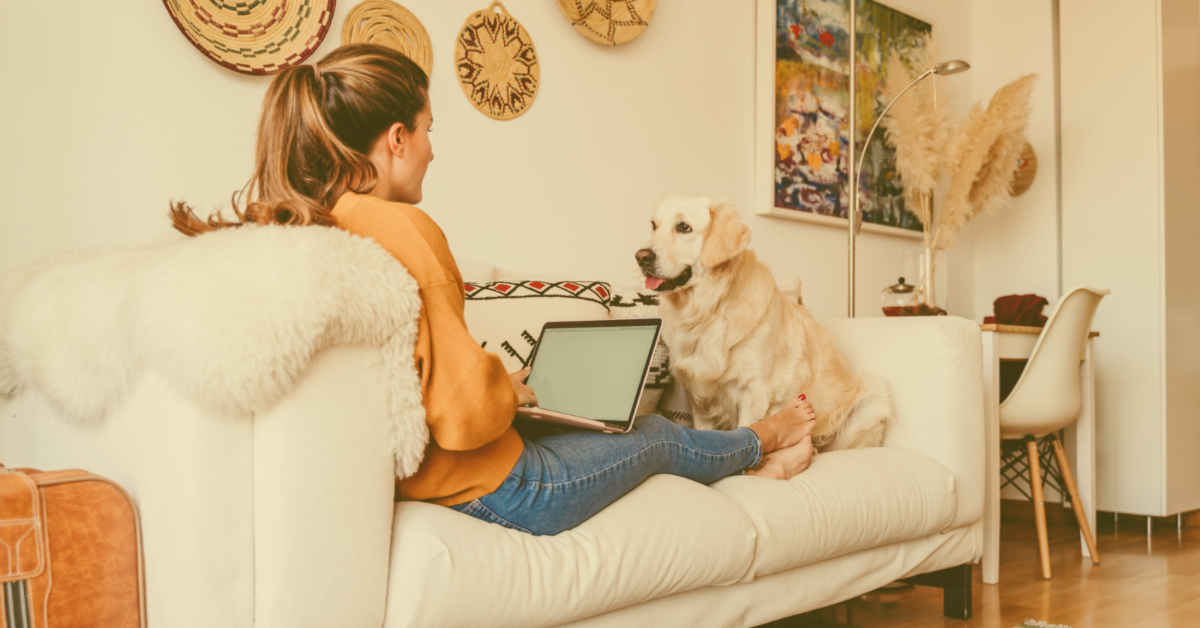 One of the least exciting parts of being a homeowner is paying taxes on the property you own. Groaning about that tax bill is practically a rite of pa...
Property Taxes Explained: Everything You Need to Know
20210312170622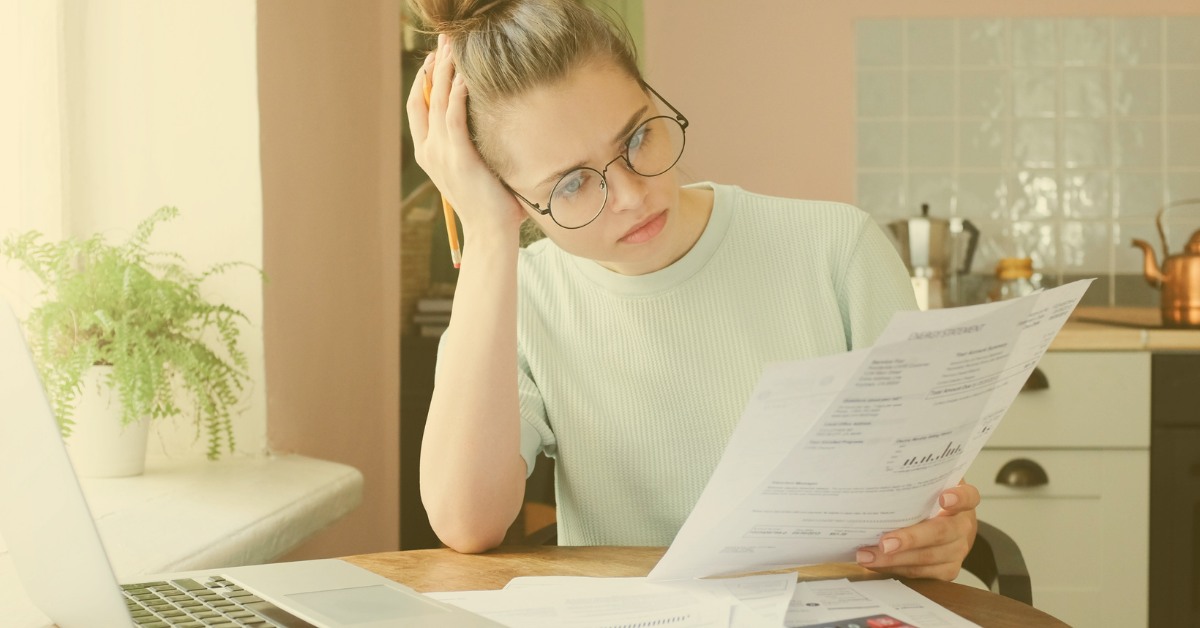 Unfortunately, taxes are a part of life - and for most homeowners, property taxes are going to be a part of those payments every year, along with inco...