10 Features to Consider Adding to Your Vacation Property
20220615121815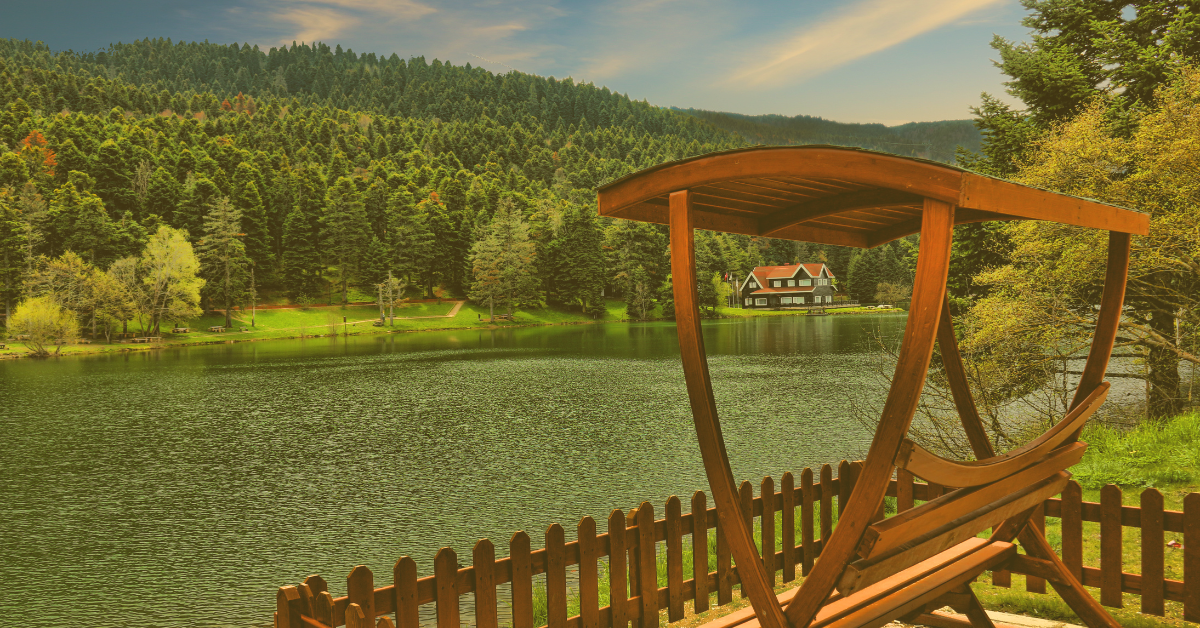 A vacation property is the perfect place to relax and chill. Owning one gives your family and guests plenty of privacy and a great spot to gather. You...
What Home Insurance Do You Need for Your Airbnb or Other Rental Property?
20220119115728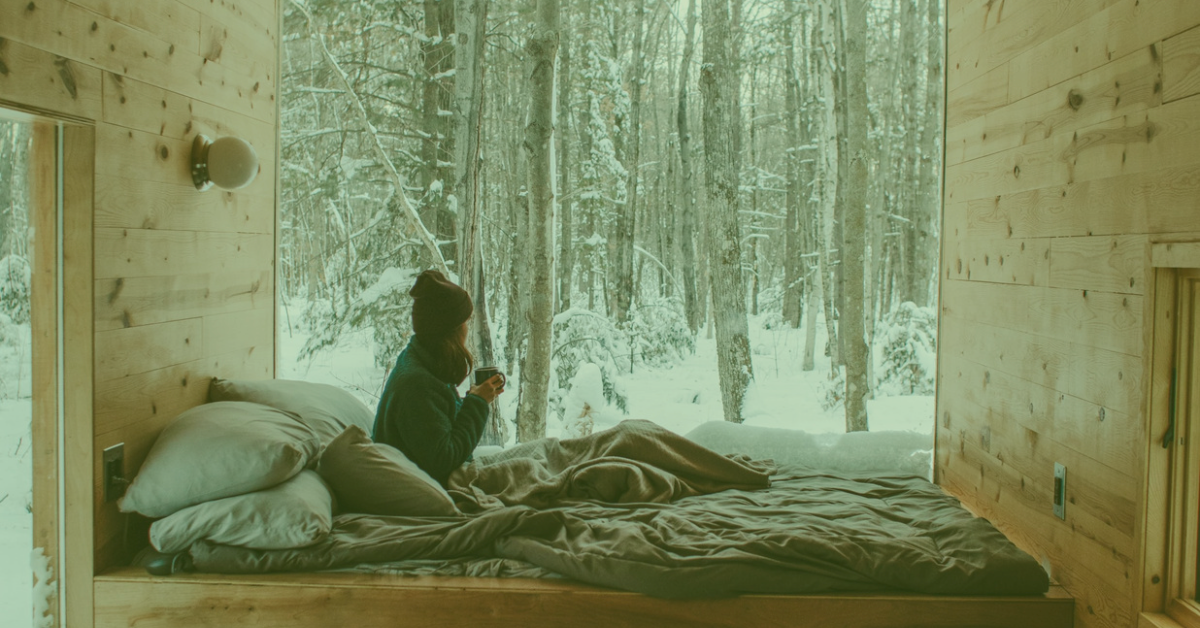 If you bought a rental property or moved without selling your old home, you may think that renting it out is a great way to make money. You're on the ...