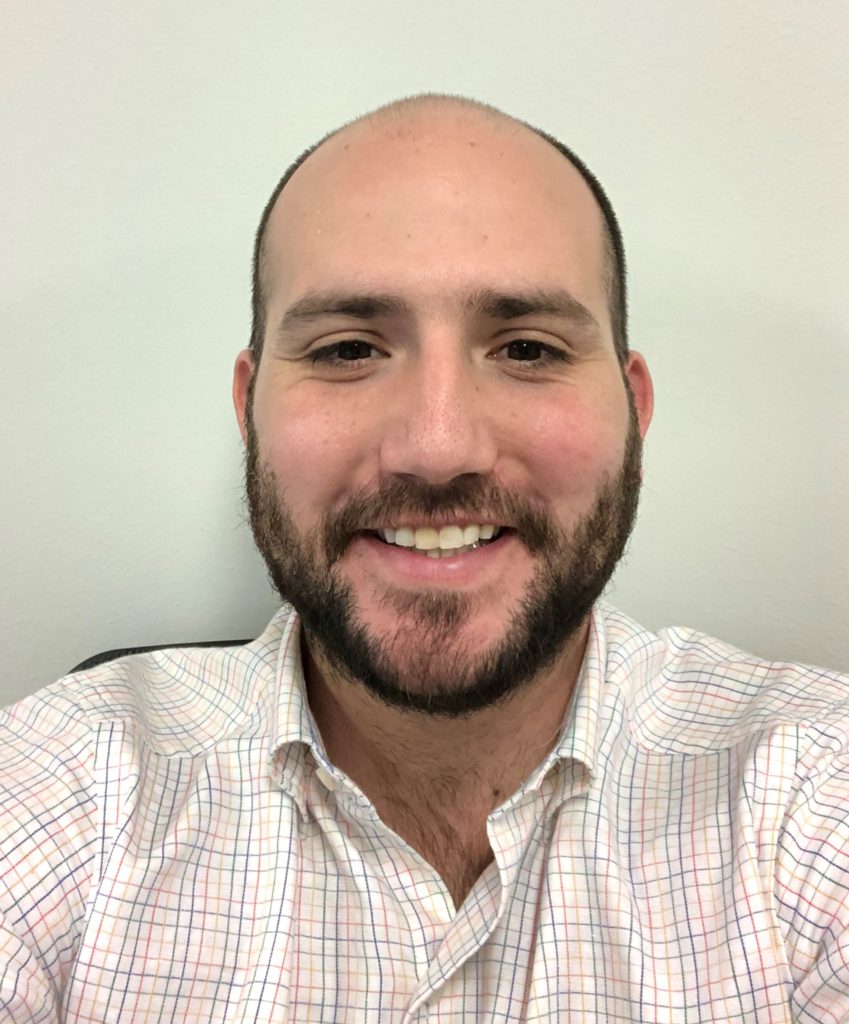 Wilson Gregory joined LemonBrew Lending one year ago this month as a Senior Lock Desk Analyst. In this role, Wilson is responsible for ensuring all requests on the Banker side of the channel are accurately accounted for. More recently, he has also taken on the role of post-closing as well, making sure that all of the loans we send to the investors are purchased.  This is a big job, but Wilson describes himself as loyal, compassionate, and driven, and threw in a George R.R. Martin / Game of Thrones quote, "Love is the death of duty," so we can be confident in knowing Wilson is the Watcher on the Walls… and so his watch begins. 
Lemons are FUN! Is Wilson's favorite Lemonism.  He strongly relates to this one, since he is always trying to have fun in new ways, whether by creating songs or joking around with team members.  "Our jobs can be stressful," Wilson states, but as Samir always says, "we aren't saving lives."  One of the things Wilson likes most about working at LemonBrew is the people, and bringing humor into the workplace is something he looks forward to every day.  Another thing he enjoys about his job is the responsibility and variety of having his hands in so many different "pots."
Wilson points to owning a home as his greatest material accomplishment, but his friends know that if they need someone to talk to or just be there for them, Wilson is there to provide support without judgement.  Changing his attitude on the world and understanding that he is not aware of what other people go through on a daily basis is something he prides himself on, and he considers this a more personal and valuable accomplishment.  Speaking of personal, we bet you didn't know that Wilson is adopted! 
The best career advice Wilson has received comes straight from Larry Valentine: Look at every situation as if you owned the company yourself.  As for advice he would give to new BrewCrew team members, Wilson states, "Take pride in the work you do and ask questions when you don't know the answers. Mortgages can be a difficult concept to grasp especially with the number of scenarios we can see on a daily basis. The worst thing you can do is be afraid to ask something if you don't know, because you will never learn otherwise. It is also important to learn from your mistakes and write down the answers to the questions you ask so you are not constantly repeating mistakes." Wise words indeed from both Larry and Wilson.  
In his free time, Wilson likes to spend time with his friends and his doggy, Fred. He also loves going to the movies and playing video games.  He follows sports very closely, and his favorite teams are the Steelers and the Golden State Warriors.  For lunch, he likes to mix things up, but his current favorite spot is 3 Amigos.  We do wonder if Wilson gets the queso dip and channels Olenna Tyrell when he's there by saying, "The cheese will be served when I want it served, and I want it served now." One can only hope!