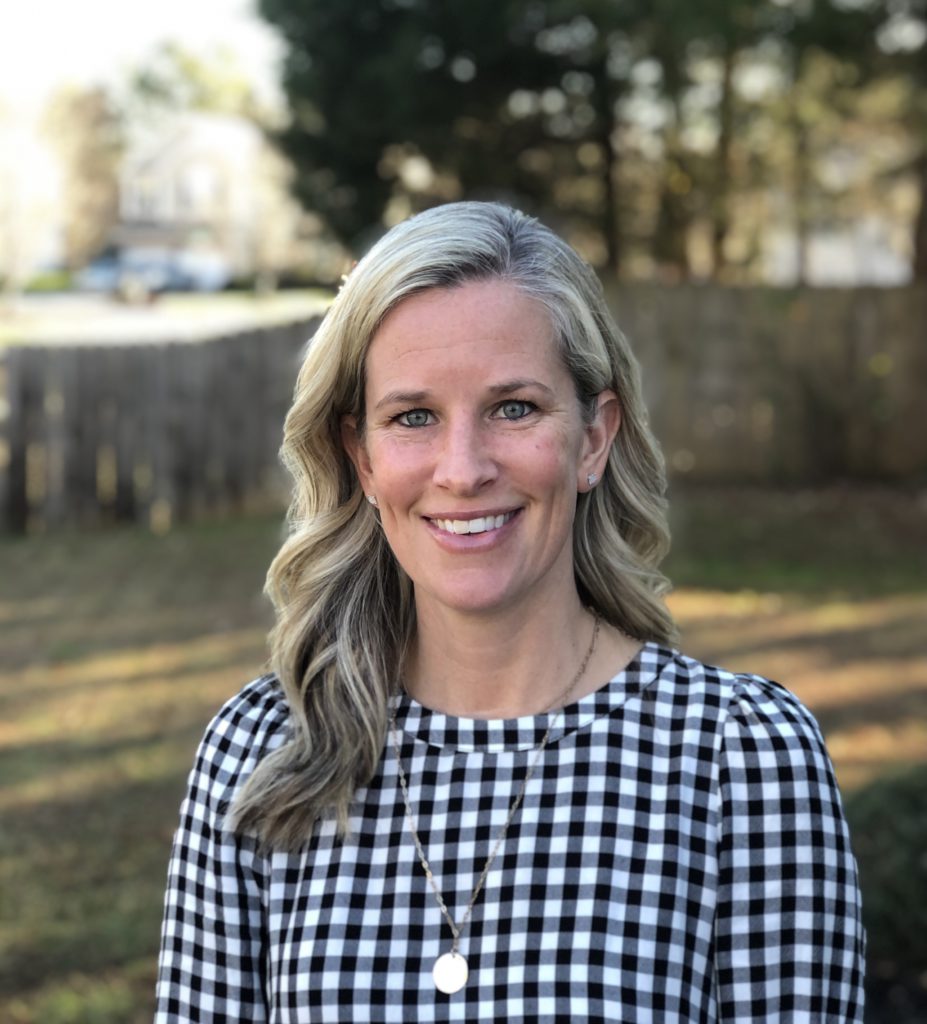 Rebecca "Becky" Duve is a Title Processor with LemonBrew Abstract. Originally hired as a Title Opener in January 2021, she was recently promoted to Title Processor in July.  Becky is currently learning as much as she can about her new role and spends her time assisting with gathering required documents from the sellers before closing.  She also helps the Title Officers review searches when they come back and puts together title binders. 
Becky loves working at LemonBrew because she is learning something new every day and gets to work with great team members who make coming work each day fun! Her favorite Lemonism is Don't Be a Rotten Lemon. She comes to work with a positive attitude and is a true team player. Becky's advice to new BrewCrew team members is don't be afraid to ask questions. Title is a brand new career for her and everyone at LemonBrew has been extremely helpful in her journey.  The best overall career advice she gives is, "Don't be afraid to try new things. Remember, change is challenging, and you might not get something the first time, but that is the process you go through to learn and grow."
When asked about her greatest accomplishment, Becky cites being a mother to her three children: Liam, Gianna, and Thomas. Nothing gives her more pleasure than spending time with them and watching them grow.  Fittingly, in her free time Becky loves to run, practice yoga, and go on hikes with her family. If you're looking for a new lunch spot, check out Yama; she highly recommends the sushi bowl!
Three words Becky uses to describe herself are friendly, creative, and motivated.  This is not surprising when you learn that she was a Flight Attendant for eight years, which allowed her to travel to numerous fun locations and meet so many amazing people. Keep flying high, Becky!