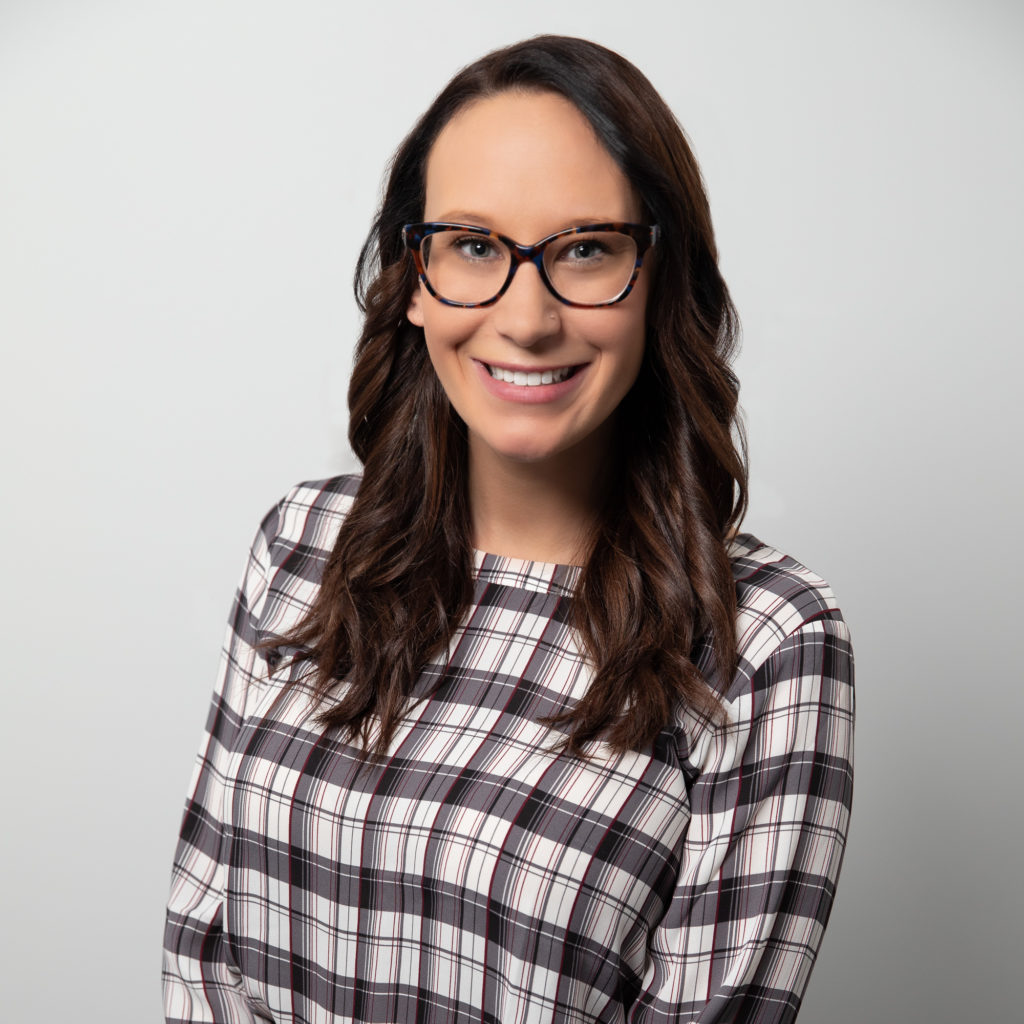 This month, our Corporate Trainer, Jillian Albano, is celebrating her one-year work anniversary with LemonBrew! She partners with our different leaders to create company-wide, division, and job-specific training to help our team members grow. In addition to meeting all of LemonBrew's newest team members and welcoming them to the BrewCrew, Jillian surveys the teams to gain a better understanding of training needs, researches and meets with different vendors and external training companies to identify and provide the best learning tools and offerings, and creates and delivers custom training content for all of the company's verticals. She loves learning and becoming more knowledgeable herself, so she watches videos, takes advantage of training courses, and does a lot of reading to learn and grow her own knowledge in the mortgage industry.  Jillian describes herself as enthusiastic, supportive, and dependable, and states, "I am here to support the BrewCrew in any way I can, and I truly want to help you grow in your career." 
As part of the Culture Crew with Matt Bachner and Jane Mason, she also gets to help make the office a positive environment and ensure that our team members feel appreciated. Jillian works with Matt to research things we can put in the kegs, makes popcorn (her favorite), and works with Jane to make sure we're up to date on all the holidays and events, and that we celebrate appropriately. The Culture Crew wants to hear from you, so if you have ideas about how we can better the culture, let us know by submitting a Fresh Idea on the Juice page of BrewCrewHQ!
Jillian's favorite thing about working at LemonBrew is the BrewCrew! She loves working with everyone at LemonBrew and truly feels like she has the best work family she could ask for. She has created friendships here at LemonBrew that don't just end when the workday ends. Jillian enjoys getting to meet our new hires, teach them about LemonBrew, and just learning about their backgrounds.
Don't Be a Rotten Lemon is Jillian's favorite lemonism. "It is so important to come into the office with a positive attitude," she says. Your mood and attitude are absolutely contagious, and she thinks it is important to spread positivity throughout the office whether it is walking the floor and saying hello to everyone, keeping candy on her desk for people who stop by, or just genuinely caring and asking about how someone's day is going. 
"If you're not learning, you're not growing." This is the best career advice that Jillian has received, and she embodies this sentiment every day. "In your career, it's extremely important to always be learning to better grow yourself both professionally and personally," she affirms. Whether it's growing into different opportunities, learning from co-workers, or seeking continuing education, Jillian always tries to find ways to be more knowledgeable as a trainer and learn more about the mortgage industry as a whole.  Her advice to new team members is, "Get to know your fellow BrewCrew teammates!" She has created so many wonderful friendships here at LemonBrew and can honestly say that these people really care for her. Whether it's decorating her desk for her birthday or checking in when she's not having a great day (yes this actually happens, but you'd never know it), our team is one that cares for one another!
When asked about her greatest accomplishment, Jillian wanted to share both a personal and professional achievement. Regarding new opportunities, she has always been told to "take the call, you never know where it may lead you."  Taking the call to interview at LemonBrew was one of the best choices she has made in her career. Creating and implementing a training department has brought her so much career growth and we cannot wait to see how training continues to grow in 2022! On a personal level, she started her own small business, J. Leigh Made, during the pandemic, focused on making all things vinyl such as ornaments, shirts, cups, decals, and even earrings. She has received incredible support from her family and friends, including her fellow BrewCrew team members!
On the weekends, Jillian likes to do self-care activities as well as hang out with family and friends, enjoy some fresh air and sun, read a book, or just watch a movie on the couch with her fur babies, Nala and Enzo. Jillian also loves cooking and baking, whether it's a new recipe or one that's been in the family for years; the kitchen is her favorite place to be in her home. When she's not whipping up a gourmet meal, you are likely to find her at any restaurant that has queso. She likes ordering the kid's chicken quesadilla at Sabor, which includes chips and queso, or the dip trio from Tacos 4 Life. And while those are both good options, Jillian could have Jack in the Box tacos every day and be happy. Now you know who to ask if you need a lunch date for Taco Tuesday! 
Moving on from food to wine, in 2022 Jillian and her husband, Mark, have decided to start a new hobby – learning about and tasting new wines! They got married at a vineyard a few years ago and have decided that they want to learn more about different wines, locally and globally, and the wine-making process. They are planning on traveling to different vineyards and wineries, so if you have any recommendations she would love to hear them!