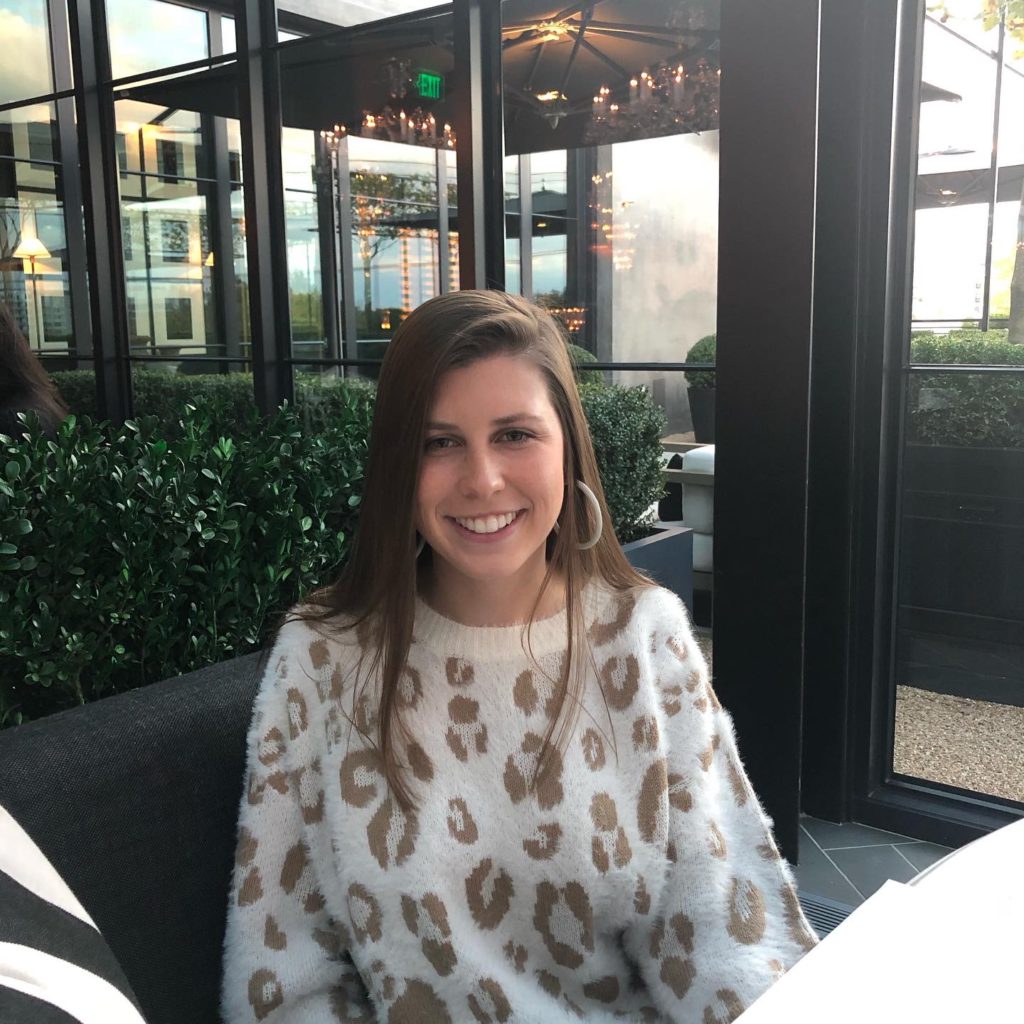 Kendall Hyman joined LemonBrew Abstract in November 2020 as a Title Support Specialist, and in March of this year she transferred to LemonBrew Insurance to become an Insurance Account Executive. In her current role, Kendall initially provides homeowner's insurance quotes for LemonBrew clients who are refinancing or purchasing a new home.  Once the client receives the homeowner's insurance quote, Kendall works to save them even more money by bundling their auto and other insurance products together. 
When asked what she enjoys about working at LemonBrew, Kendall cited the atmosphere in the office as the most enjoyable aspect of working here.  She loves coming to work every day and being able to call her coworkers friends. They make the workday much easier, and she knows she can always turn to them whenever she is having a difficult day. The best career advice she has received is work hard and be a team player. It is vital to be involved in your team, and if you work together, the team can only get better and better. Her advice to new team members is to get to know as many people as possible! She states, "Everyone here is so friendly, and it can only benefit you to personally interact with every vertical since they all work so closely together every day."  
Kendall's favorite Lemonism is Never Sour, Always Sweet. This applies especially to her role since she is speaking to clients on the phone all day, every day, and giving each client the best customer service possible is very important to her.  She always wants clients to feel like their questions were answered and that Kendall is someone they can always contact when they need help. 
Describing herself as driven, positive, and hard-working, one of Kendall's greatest accomplishments is that she graduated from college during a pandemic. Even though she didn't get a real graduation ceremony or all of the celebrations her class was promised, she is still proud of herself for adapting and finishing her degree during the uncertainty in 2020. We are extremely proud of you too, Kendall – that is a significant accomplishment, indeed! 
We're not sure how Kendall carves out downtime with so much drive and passion, but when does, she likes to spend time with family and friends. She has always loved to read, and really enjoys curling up with a good book, too.  If you want to hit up a new lunch spot, Kendall recommends Chicken Salad Chick, and it's right across the street from the Charlotte office.  Her favorite sides are the grape salad and pasta salad.  If you happen to see a young man about town who looks like Kendall, it's probably her younger brother; they look so much alike, people ask if they are twins all the time.