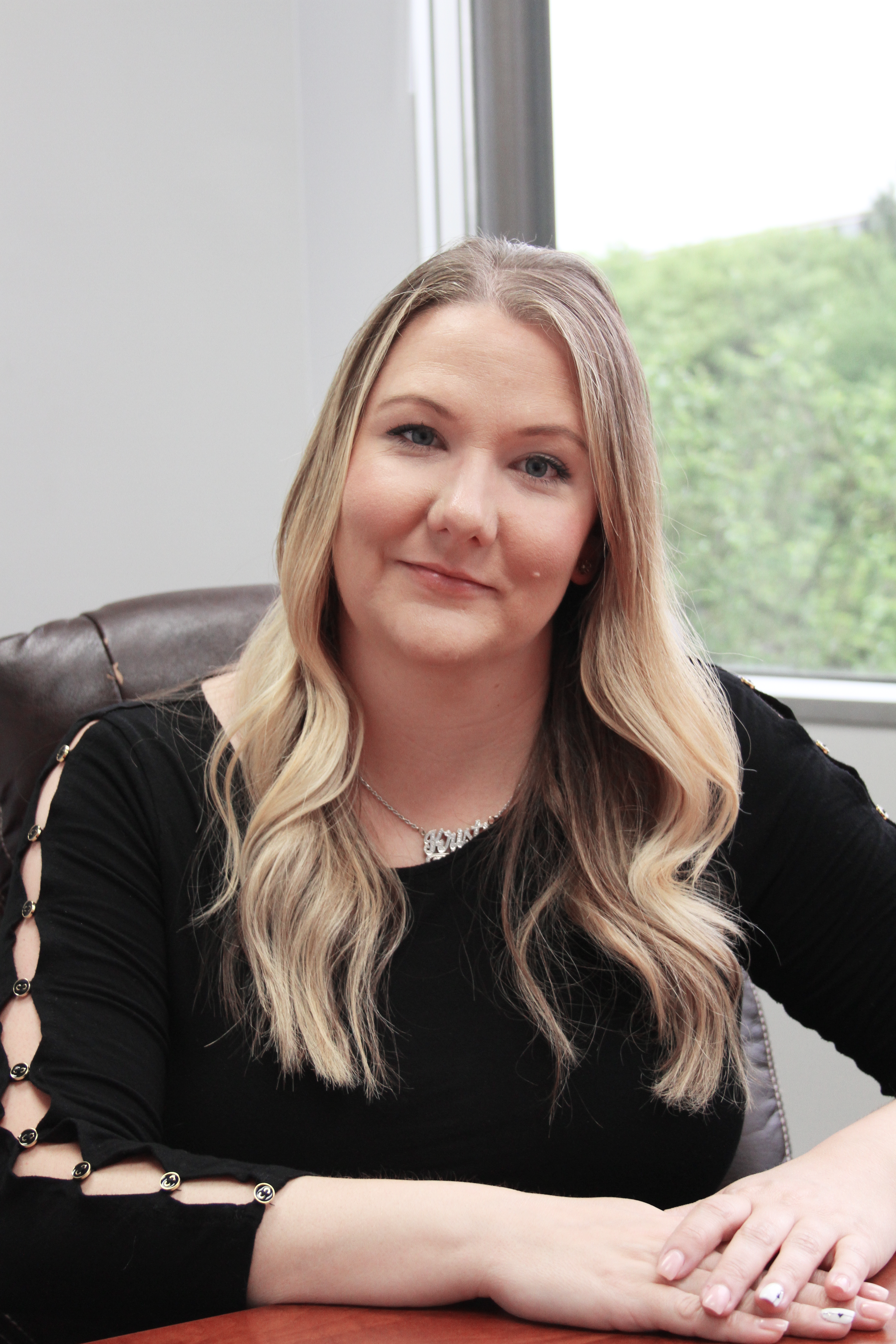 When Kristi Direnzo joined the company in 2016, she did not have any experience in the Mortgage Industry, but because of the company culture, she felt welcomed with open arms from the moment she walked through the door.  She quickly applied herself to learning about the industry and worked her way up to her current role as Mortgage Loan Processing Manager for LemonBrew Lending.  
As the Mortgage Loan Processing Manager, Kristi provides daily support to the Mortgage Processing Team and communicates with the team on process changes, training, implementing company culture and obtaining feedback for improvement. A typical day for Kristi is never typical! Even when she has key tasks to complete or a pre-planned schedule for a given day, she must be flexible and adapt at a moment's notice to any new changes or issues that arise. She takes responsibility for making sure she is providing support to her team members and showing them how to be efficient problem-solvers while helping clients get their loans across the finish line.
Kristi believes that developing relationships with your coworkers is vital in the workplace, and she has been able to foster those relationships with everyone in the company. She enjoys coming to work every day because of the relationships she has built with her "second family" and looks forward to continuing to build a future for LemonBrew.  As you might imagine, Kristi's favorite Lemonism is Don't Be a Rotten Lemon. She states, "attitudes are extremely contagious, so I wake up excited and try to make each day fun. Our minds, bodies, and spirits are composed of energy, which is felt by others, so it is extremely important to give off positive energy."
The best career advice Kristi has received is to venture outside your comfort zone. Trying new things can be very difficult considering the fact that most of us are afraid of change, but the rewards for developing a new skill, broadening your horizons, or just trying something new are invaluable.  Unsurprisingly, her advice to new BrewCrew team members is to get to know your fellow Brewers.  "A good work relationship is important to develop trust and open communication.  Here at LemonBrew we are a family and want every team member to feel comfortable asking for help and asking questions."  We couldn't have said it better ourselves, Kristi!
Describing herself as diligent, loyal, and reliable, Kristi is always there for family and friends.  Night or day, she makes sure to take care of the people in her life and puts the same effort into ensuring her work is done correctly and making herself available to her team. When asked about her greatest accomplishment, Kristi doesn't even hesitate when she answers, "my kids."  She doesn't measure her life accomplishments in dollars, but rather in hugs, kisses, and I love yous.  Kristi's free time is family time.  She loves snuggling on the couch under a cozy blanket watching family movies and just laughing and telling stories with her family.  "Life gets busy," Kristi says, "My free time is very important to me, and this time will always be carved out for my family."
Not a lot of people know this, but Kristi really enjoys going out into the woods with her 4-wheeler.  After a rainy day, her family will pack up and go on a muddy adventure. Whipping through the trails with mud flying all over the place and hearing her family's laughter and excitement brings her a lot of joy. Cleaning up afterwards brings a lot less joy, but it's so worth it. If you're looking for a lunch recommendation, Kristi's favorite spot is Chipotle, and she says the chicken and cheese quesadillas are great.