Does Home Insurance Cover Roof Leaks?
20210614133823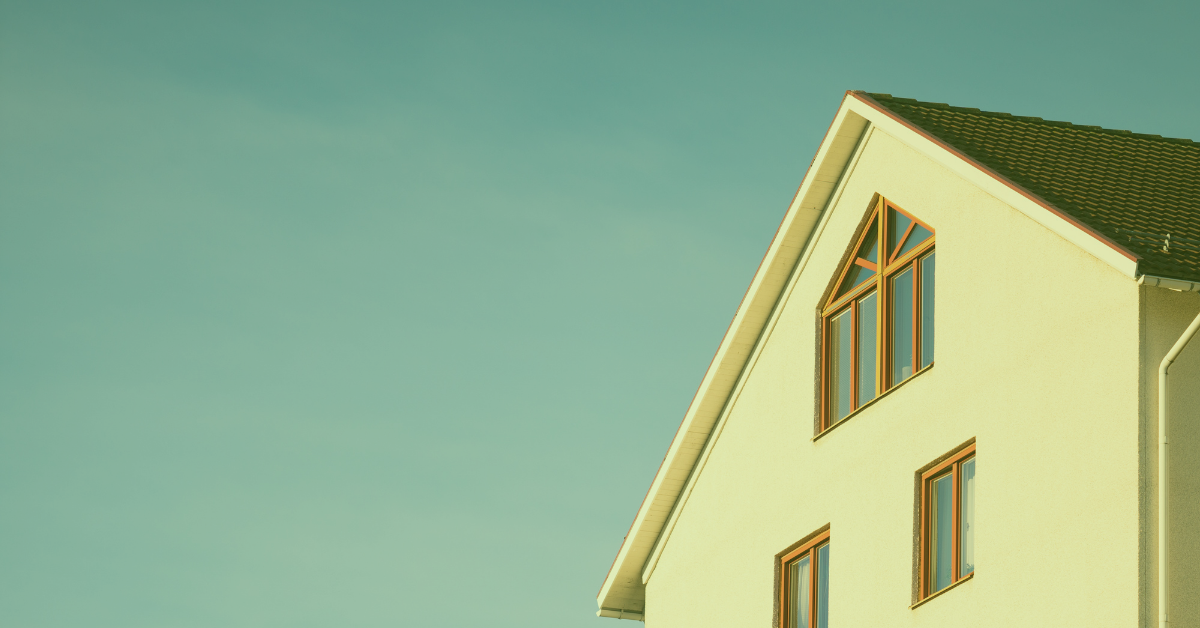 Home insurance is pretty important. In fact, it's usually required! That's because it offers a surefire way to pay for major home repairs. Of course, ...
6 Trainer Recommended Weekly Spending Tracking Techniques
20201118070000

Tracking your weekly spending is an essential part of sticking with any good financial plan! Just like diet and exercise, there are a million differen...