How to Invest in Real Estate
20210818134222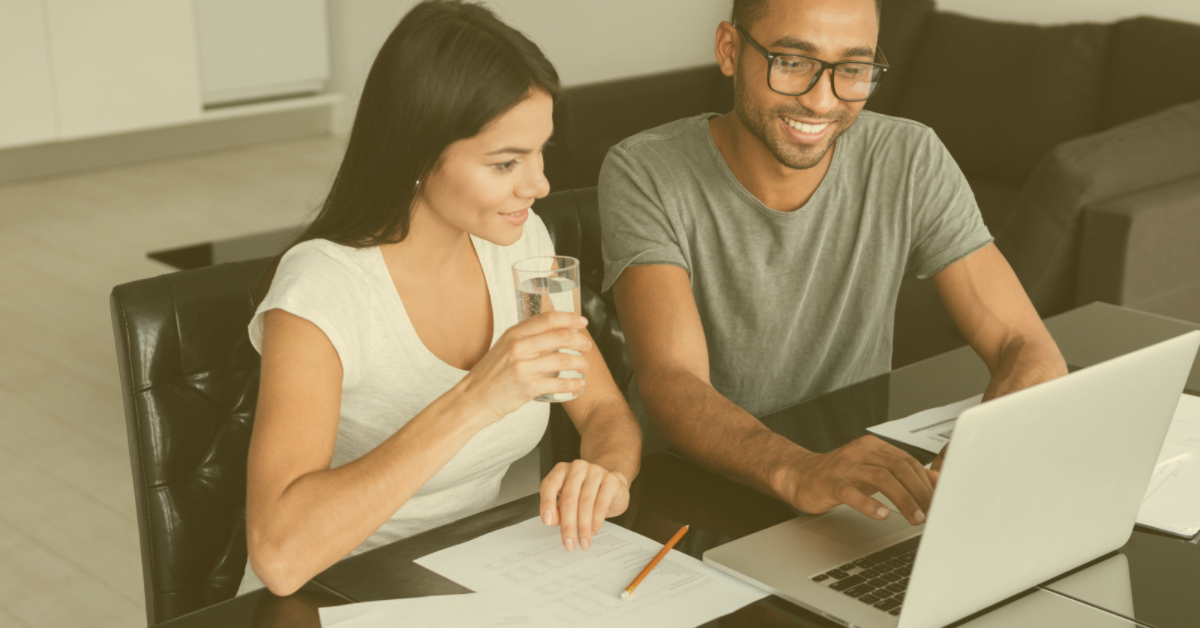 Real estate can help you diversify your investment strategy and even provide a reliable income stream. Of course, there's more to investing in real es...
3 Questions You Should Ask a Mortgage Broker
20201204080000

There are many reasons home buyers opt to work with a mortgage broker. A broker acts as an intermediary between you and the lender, helping you naviga...