Factors to Consider When Applying for a Home Improvement Loan
20210319125557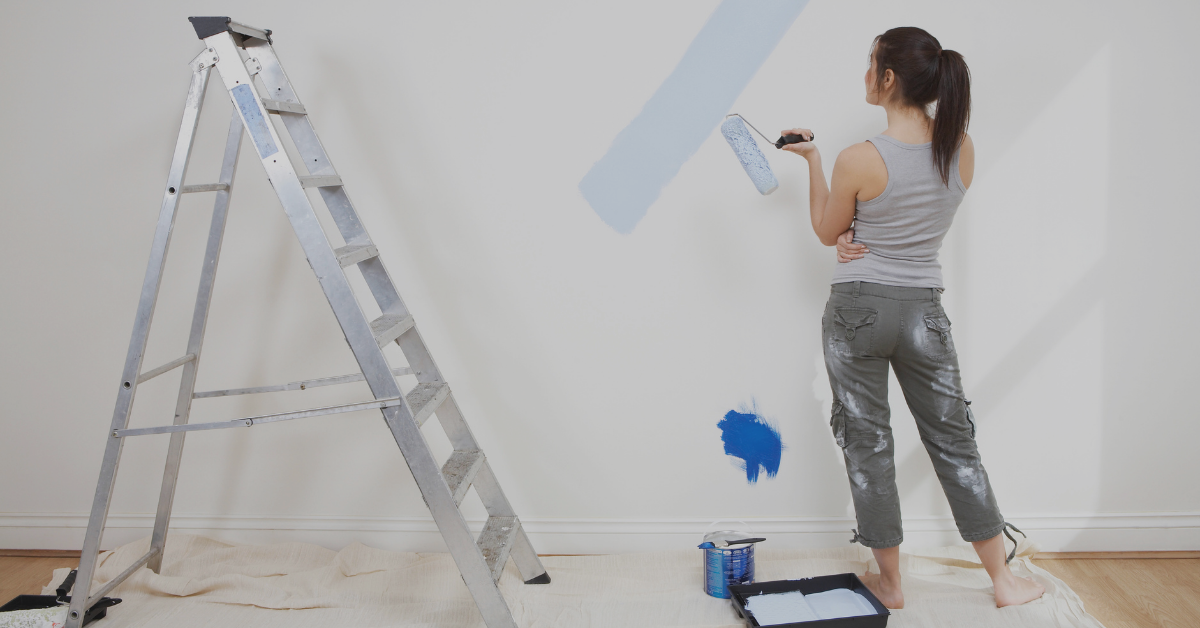 With people spending more time in their homes due to COVID-19, it's the perfect time to consider applying for a home improvement loan and updating you...
Home Loan Documents You Should Have Prepared
20210217143858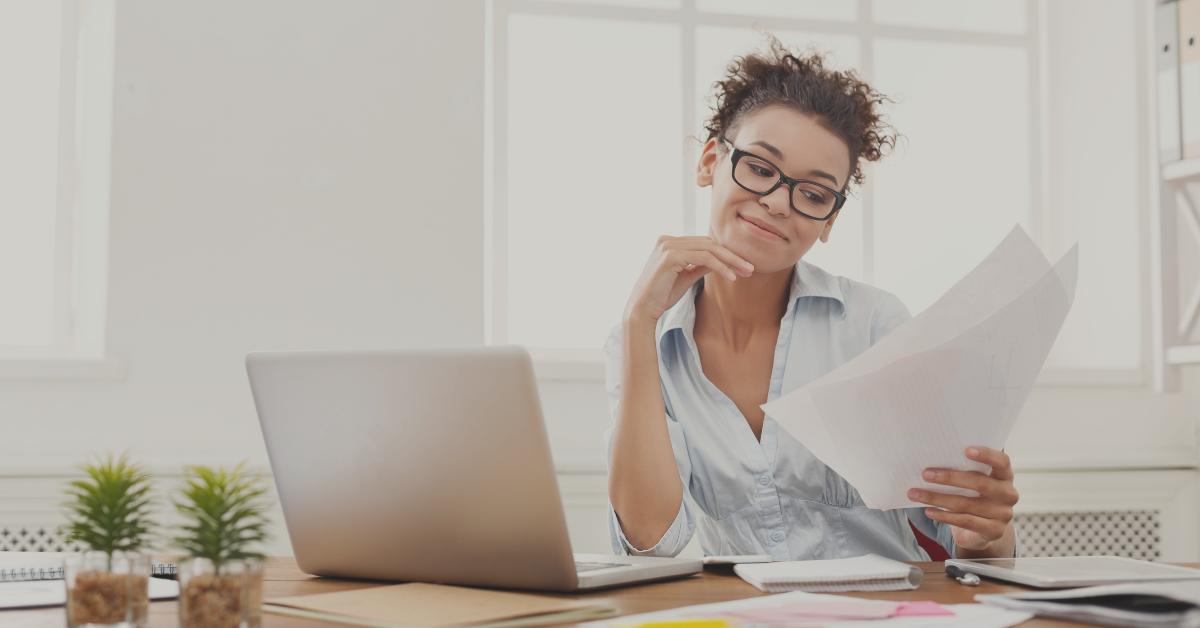 Planning on buying a home? While the shopping process is certainly exciting, the first thing on your to-do list should be applying for a loan. Not onl...